Anger Management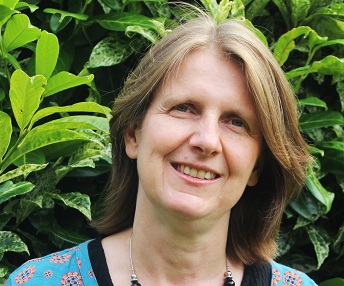 Anger Management is an area where counselling can have very good results. It is very common for clients in relationships to blame the situation on those close to them. Recognising the part you play and the areas you can change is fundamental.
Controlling and managing Anger is an area where Counselling can be very helpful.
What is Anger?
Anger is a normal response that we all have. It is not wrong to feel angry anymore than it is to feel thirsty. It is how we express our anger which is important. Some people can flare angrily into a rage, perhaps cutting other drivers up (road rage), for others their anger builds up inside them and minor irritants are not expressed. It is the last straw incident which unpredictably causes them to lose control. On occasions this can be delivered to the wrong person.

In an argument there are two talkers and no listeners! Learning to express your feelings can be hard at first especially if your were brought up not to express how you feel. Expressing thoughts aloud can be very helpful in engaging the rational logical mind. Through practising techniques such as deep breathing, walking away and seeing the bigger picture and other strategies a client's self awareness will grow. Improving awareness brings greater choice. A more adult response than anger to difficult situations helps with negotiating to meet in the middle and is important in all situations including work and relationships.
Managing Anger can be closely related to reducing stress and there is some advice on reducing stress levels on my Stress Management Page. There is some further advice about managing anger on my Controlling your Anger Page.
How can Counselling help?
Counsellors can help you to learn to express your feelings through talking or other media. Through talking about a situation when not angry and stressed a client can learn to change their usual response. Talking to someone else, in confidence, can help you to identify what triggers your anger without embarrassment and to explore strategies for managing your anger before it controls you.
Often, it is the case that people who are prone to outbursts of anger need to learn to become more assertive rather than aggressive. Unfortunately most self help books and courses to develop assertiveness are aimed at people who aren't assertive enough because they don't express or explain their anger. These books are usually aimed at people who feel they let others walk all over them. That isn't something that most people with an anger problem do although they sometimes feel that this is the case.

Counselling can provide you with the non judgemental listener that you need, helping you to explore how you feel and why you feel that way and to challenge your negative beliefs.
Cost
My charge for Anger Management Counselling is £45 for a one hour session in Godalming, Surrey.